Teaching Resources
The Blue Mountains Permaculture Institute is creating a range of resources to support permaculture practitioners, and especially permaculture teachers.
After a successful crowdfunding campaign in early 2015, we have produced a new book Permaculture Teaching Matters.
Written by Rosemary Morrow and designed by Alba Teixidor, PTM is based on the highly regarded Teaching Permaculture Teachers Course and includes samples of posters, diagrams, energisers and a lot of other useful resources and references.
If you would like to download the digital book, you can download it here.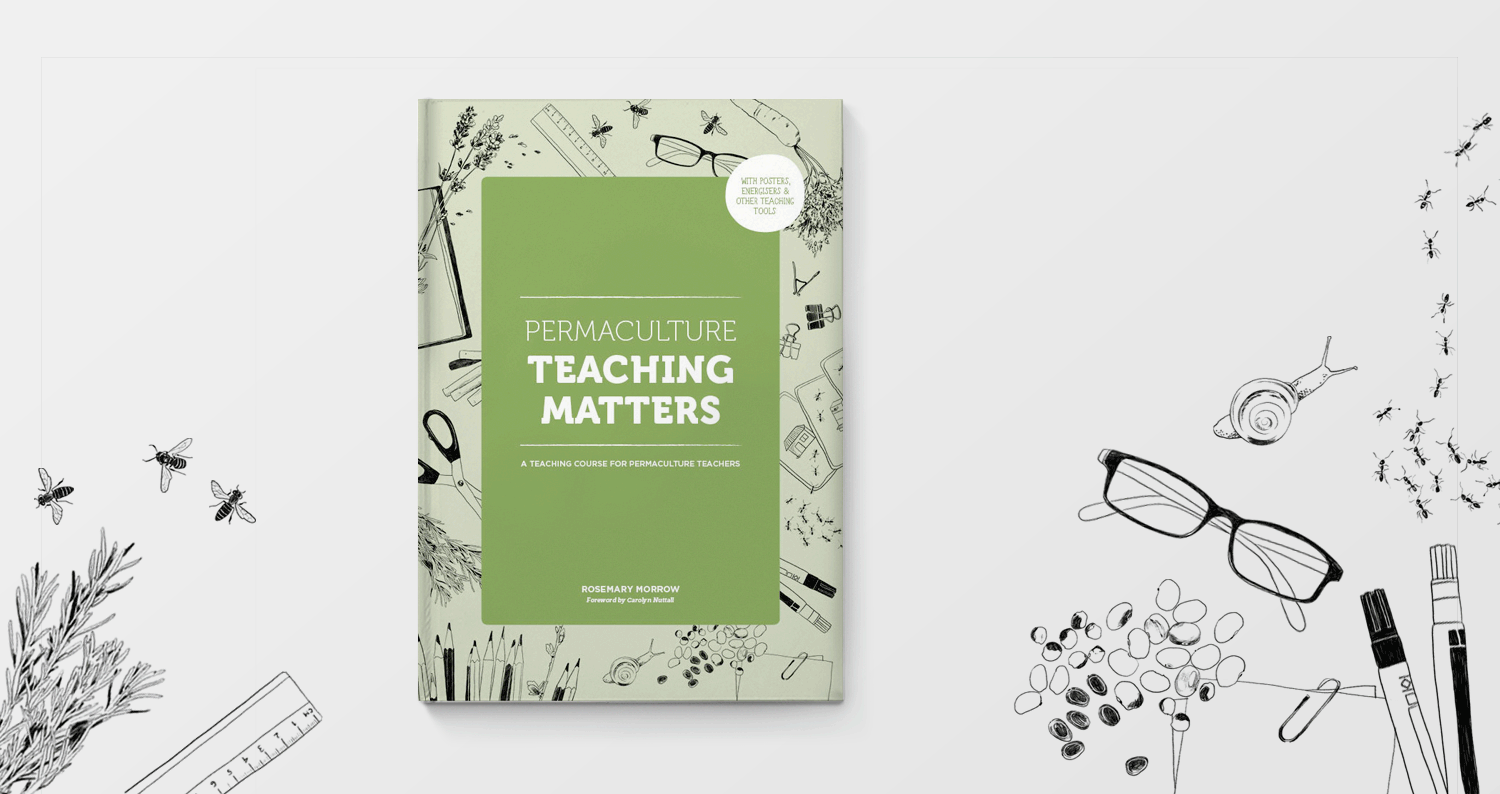 We are in the process of uploading more resources to this site including podcasts, videos, records of permaculture development projects and other permaculture books. If you would like to get updates of the work we are doing, please subscribe to our newsletter and follow us on Facebook and Twitter.