Introduction to Permaculture, Bathurst: 29 & 30 June 2019
Introduction to Permaculture 
9am to 5pm, Saturday and Sunday 29 & 30 June, 2019
Rahamim Ecology Centre, Bathurst
Learn how permaculture design can help you to transform gardens, farms, landscapes, communities and social systems, to create a more resilient future for us all, and for all life!
Teacher: Lis Bastian from Blue Mountains Permaculture Institute and The Big Fix Inc.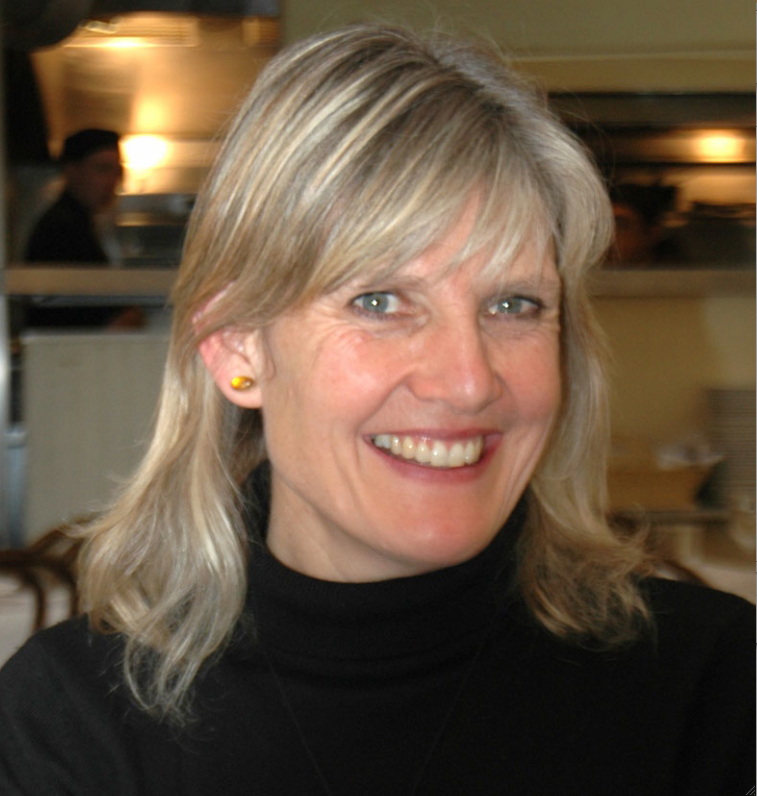 Cost: $300
BYO Lunch. Morning and Afternoon Tea included.
Bookings to Lis on 0407 437 553 or email lis@thebigfix.org
Accommodation enquiries to Rahamim
Address: 34 Busby St, South Bathurst NSW 2795
About Lis Bastian:
Founder of The Big Fix Inc. and co-founder of the Blue Mountains Permaculture Institute, Lis has been teaching permaculture for over ten years and working to develop new models for living and working in the 21st Century. She has had a farm in Orange and now co-ordinates Blackheath Community Farm in the Blue Mountains. Lis has been CEO of Arts OutWest, Climate Adaptation Officer for Central NSW Councils, and lecturer in Operations and Environmental Management for Torrens University. She is also the editor and writer for The Big Fix solutions media services.
For more information about The Big Fix Inc. visit www.thebigfix.org