PERMACULTURE DESIGN COURSE: 10 AUGUST – 29 SEPTEMBER, 2018
The Blue Mountains Permaculture Institute will be running a Permaculture Design Course in Bathurst, NSW on Friday evenings and Saturdays, weekly from Friday 10 August to Saturday 29 September, 2018. Permaculture is a regenerative systems design strategy for building environmental, social and economic resilience to create a better future for everyone. This is a great opportunity for those who would like to take the time to fully absorb and integrate permaculture ethics, principles and design strategies, and offers a pathway to completing the internationally recognised course around other work or family commitments. (see contents of curriculum below)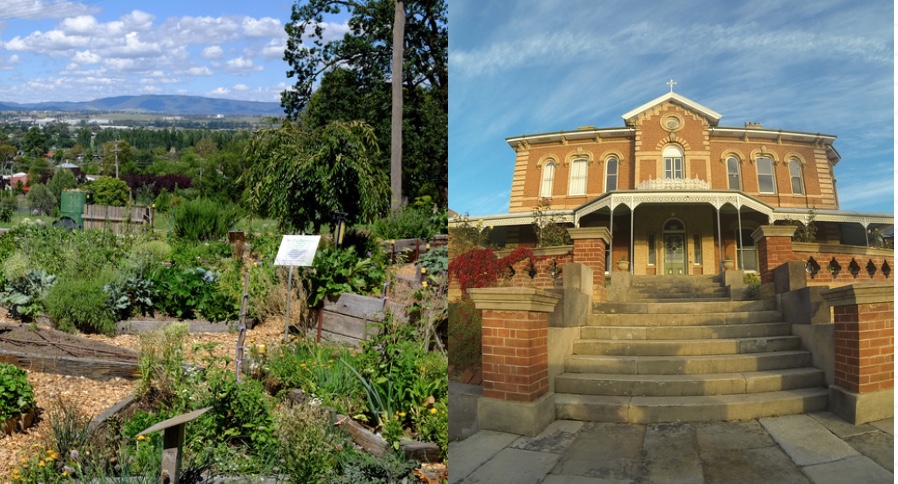 TEACHERS:
Teachers will include Rosemary Morrow, Lis Bastian, and other specialists in their field.
This is an opportunity to work with teachers who have a diverse experience in urban, rural and international settings, as well as social permaculture, permaculture in business, and permaculture strategies for growing regional resilience at government level.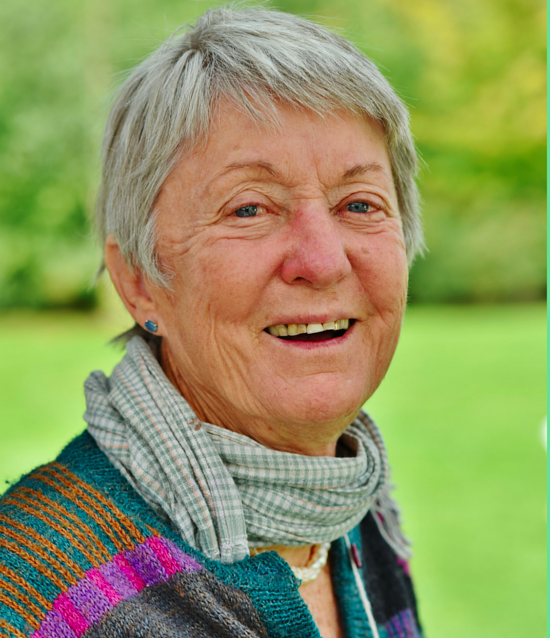 Rosemary Morrow:
Rowe originally studied Agricultural Science at the Sorbonne, in Paris and is an internationally regarded author and educator. She is the author of numerous permaculture publications, including "The Earthusers Guide to Permaculture" which has been translated into numerous languages. For over 30 years she has taught permaculture in some of the world's most challenging environments, including war-torn countries and refugee camps. Through her work she has helped grow the permaculture movement in South East Asia, Africa, Western Europe, Afghanistan and Kurdistan, UK, New Zealand and throughout Australia. Her "Permaculture Teaching Matters" book is also now being translated internationally as the demand for permaculture education grows.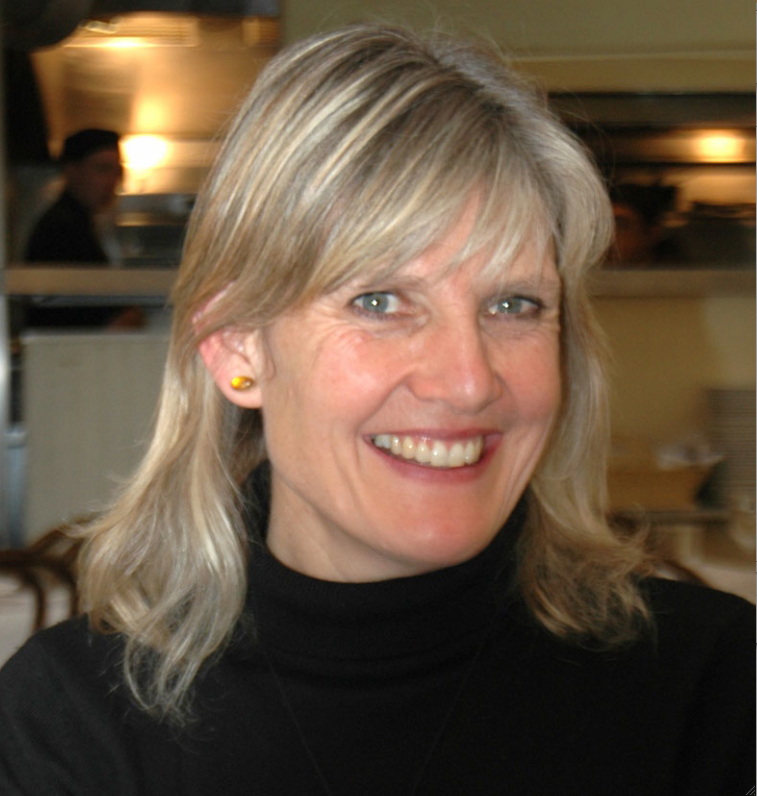 Lis Bastian:
Lis is the co-founder of the Blue Mountains Permaculture Institute and has been teaching with Rowe for the last decade. She has been an Al Gore trained Climate Ambassador, Climate Adaptation Officer for 17 Councils in Central NSW, lecturer in Environmental Management, and is the founder of The Big Fix, a NFP organisation focused on growing a collaborative solutions-focused culture, supported by a Solutions Media Service. After a long and varied career that has also included arts and cultural development (she has been CEO of Arts OutWest and Varuna, the Writers' House),  it is the 'design' elements and the systems thinking approach of permaculture that most informs her social change work.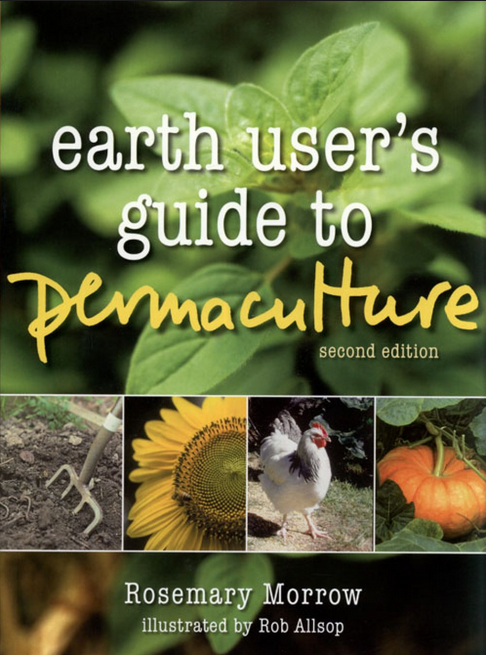 DATES & TIMES:
Fridays : 6.00 – 9.30 pm (10 Aug, 17 Aug, 24 Aug, 31 Aug, 7 Sep, 14 Sep, 21 Sep, 28 Sep)
Saturdays : 9am – 5pm (11 Aug, 18 Aug, 25 Aug, 1 Sep, 8 Sep, 15 Sep, 22 Sep, 29 Sep)
COST:
Course fee: $1,100
Deposit: $200
The course fee covers:
Morning and afternoon tea. Participants are encouraged to contribute to a 'shared table' for lunch and dinner, to which we'll also contribute local produce.

All tuition as well as class notes and resources.
Numbers are strictly limited. To secure your place email Lis or phone +61 407 437 553 or +61 2 47877533
VENUE:
The course includes site visits so classes will be held in a range of venues, but we will be based at Rahamim Ecology Centre, 34 Busby St, South Bathurst. 
ACCOMMODATION:
Accommodation is available at Rahamim. Phone +61 2 6332 9950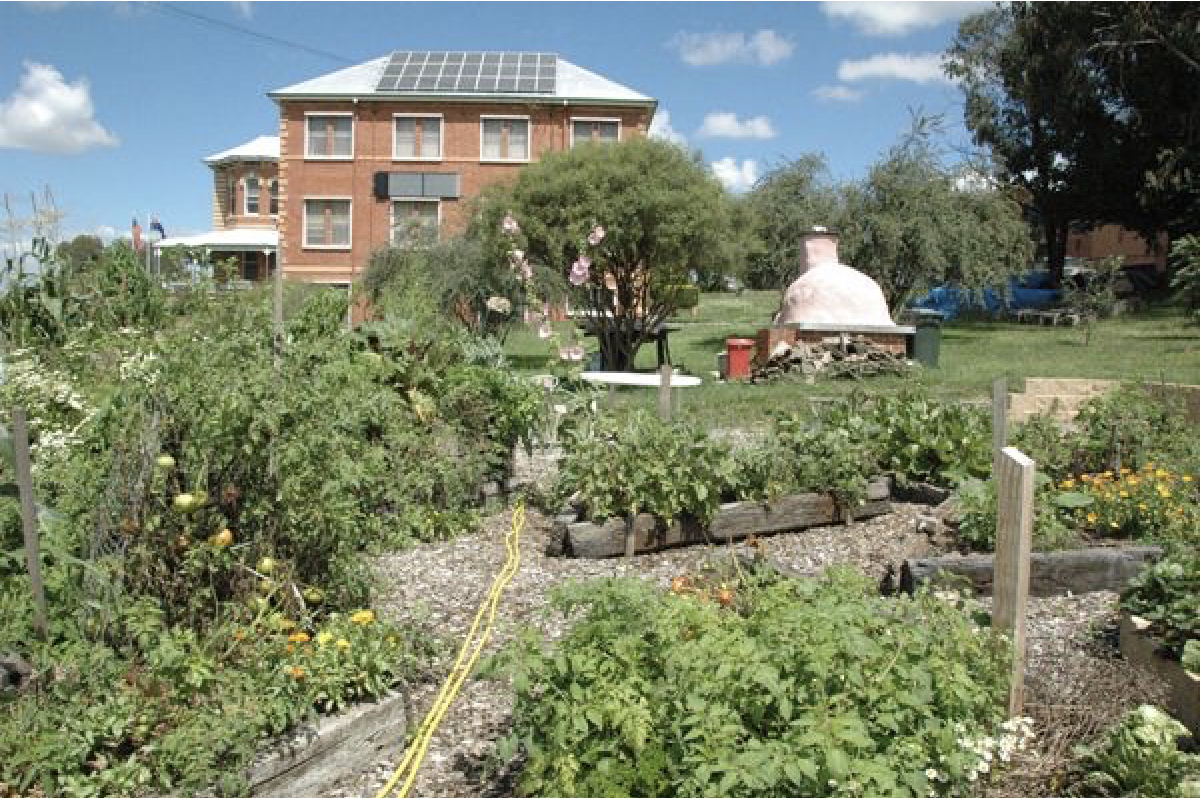 WHAT YOU WILL LEARN:
The Permaculture Design Course is a combination of permaculture theory and hands-on practice, as well as a number of site visits.
Watch a short video here that interviews numerous leading permaculture practitioners and takes a stab at defining permaculture.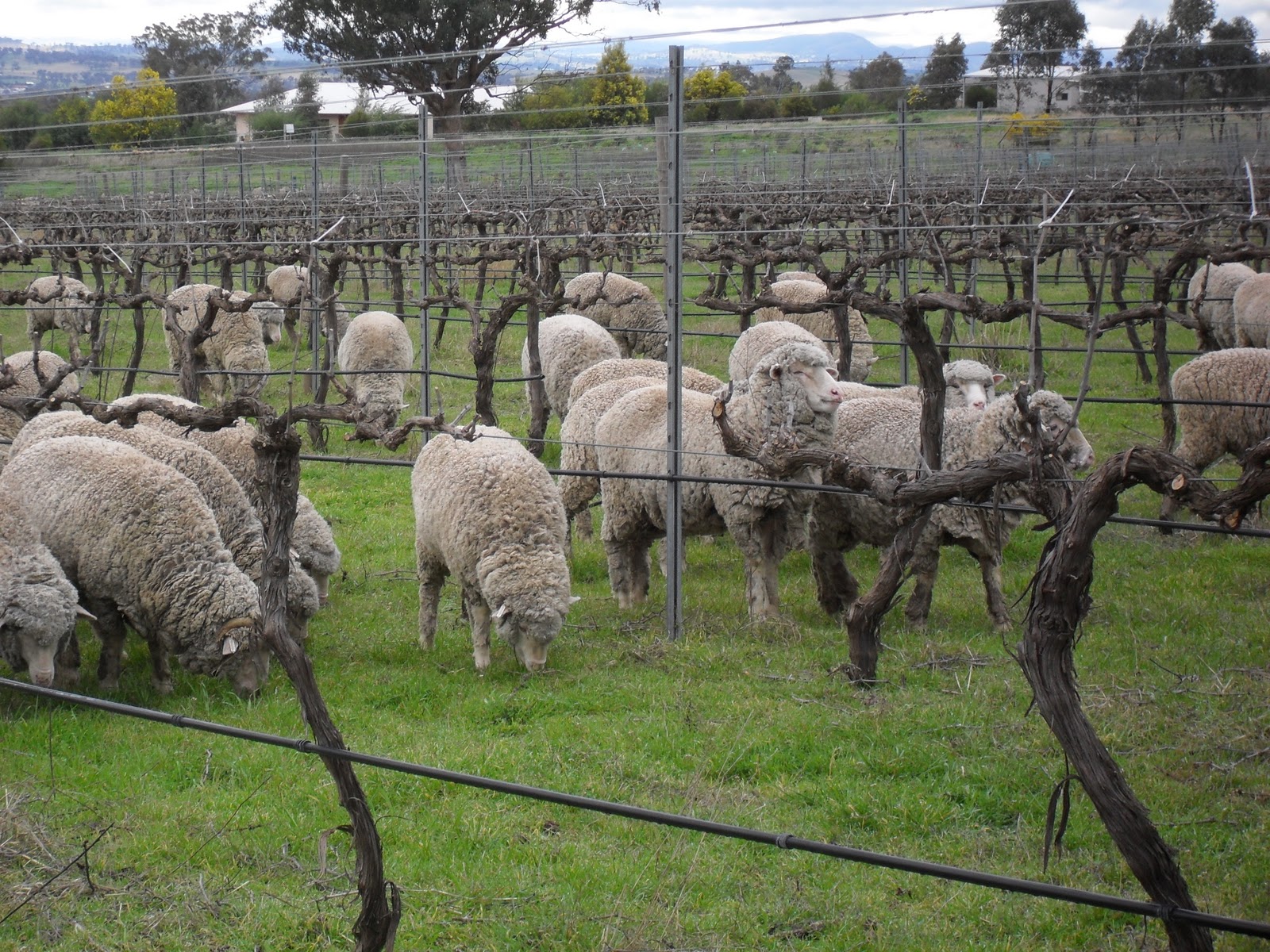 The internationally recognised curriculum covers the following topics:
• Global challenges – environmental, social and economic
• Systems thinking
• Ecology basics
• Ethics and principles
• Design methods and site analysis
• Map reading
• Water – domestic, rural, urban
• Climate and microclimates
• Patterns in nature
• Soils
• Seedsaving
• Forests
• Windbreaks
• Biozones
• Aquaculture
• Zones
• Buildings and structures
• Home gardens
• Orchards and animals in orchards (bees, chickens etc)
• Farming/agriculture
• Harvest forests
• Natural forests
• Integrated Pest Management
• Wildlife
• Weeds
• Practical design work: a personal permaculture design and a group permaculture design
• How to do a 'permablitz'
SOCIAL PERMACULTURE:
• Design for Disaster
• Permaculture Incomes
• Permaculture in business, government and NGOs
• Financial Permaculture
• Land access and ethics
• Village and community design
• Suburban and urban permaculture